What do we stand for?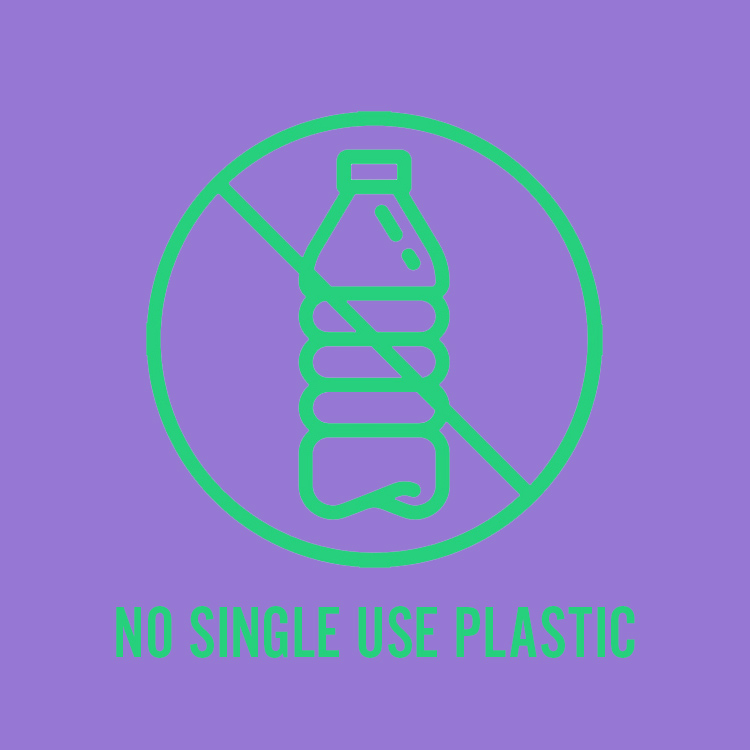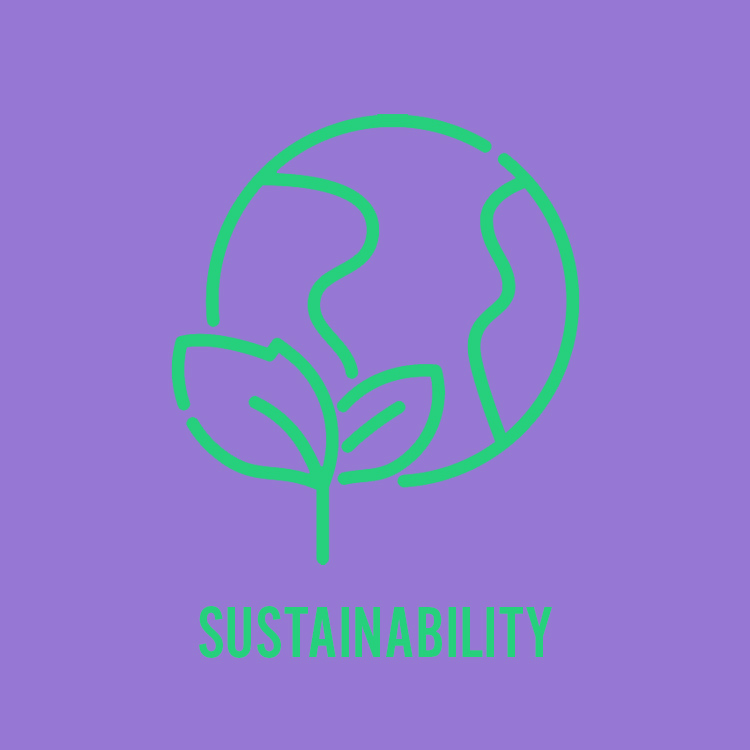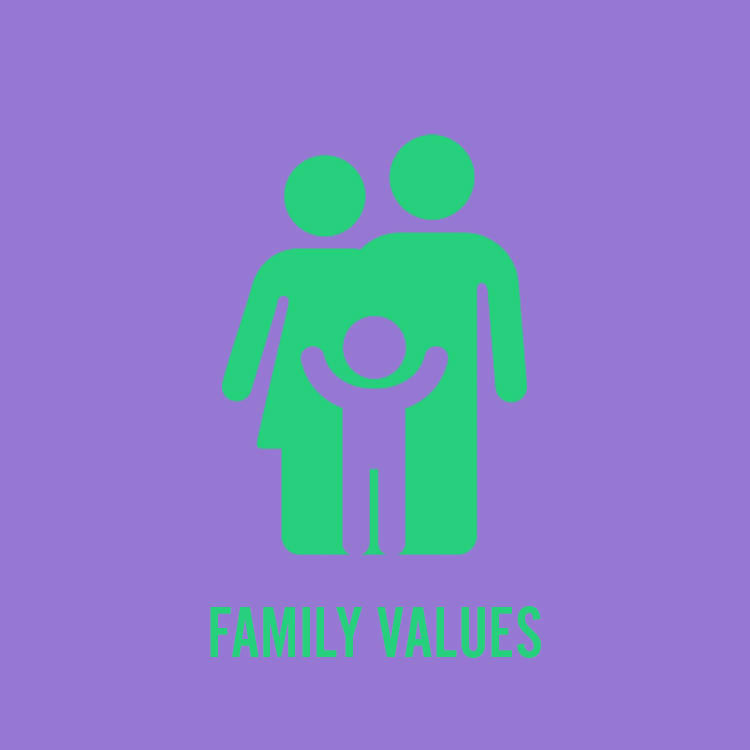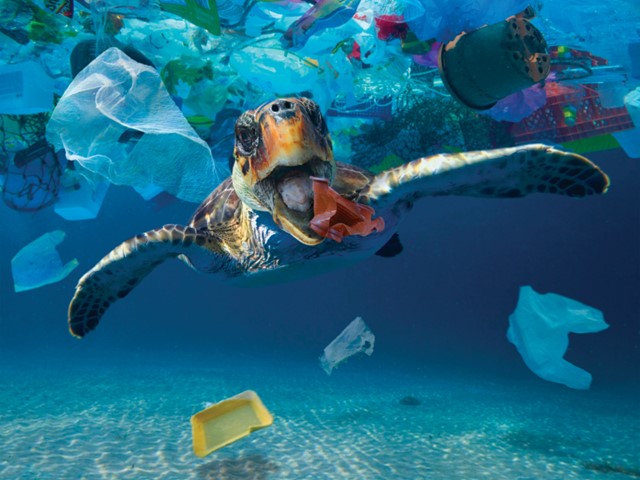 OUR PLANET IS SUFFERING. WE CAN CHANGE THAT.
Disappointed at the lack of solutions to single use plastic in personal care, Splash was born. To naturally live better for the planet.

We're making this decision, to make a positive impact, effortlessly easy and affordable. Imagine the difference that can be made if thousands, if not millions, of us made such a small change together.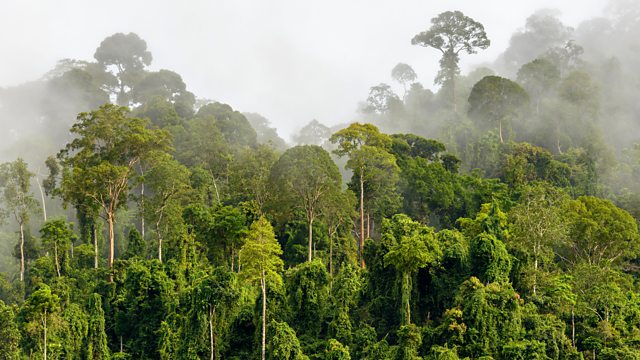 CARBON EFFICIENCY.
We're not only removing single use plastic from personal care and making refill & reuse the norm. We're making it more carbon efficient.
Did you know that most hand soaps, shampoos, body wash ect are up to 95% water? That's a lot of unnecessary water being shipped around the world.
By packing the ingredients into our powerful tablets, we've streamlined our packaging. This has resulted in much less transport; 1 lorry of Splash is equivalent to 12 of leading brands to be exact.
The result? Our carbon footprint is over 90% lower than competitive brands.