Splash Wholesale/Distribution Partners
Want to buy Splash in bulk? Contact one of our partners below.
If you want to become a wholesale/distribution partner, contact us on the form at the bottom of the page.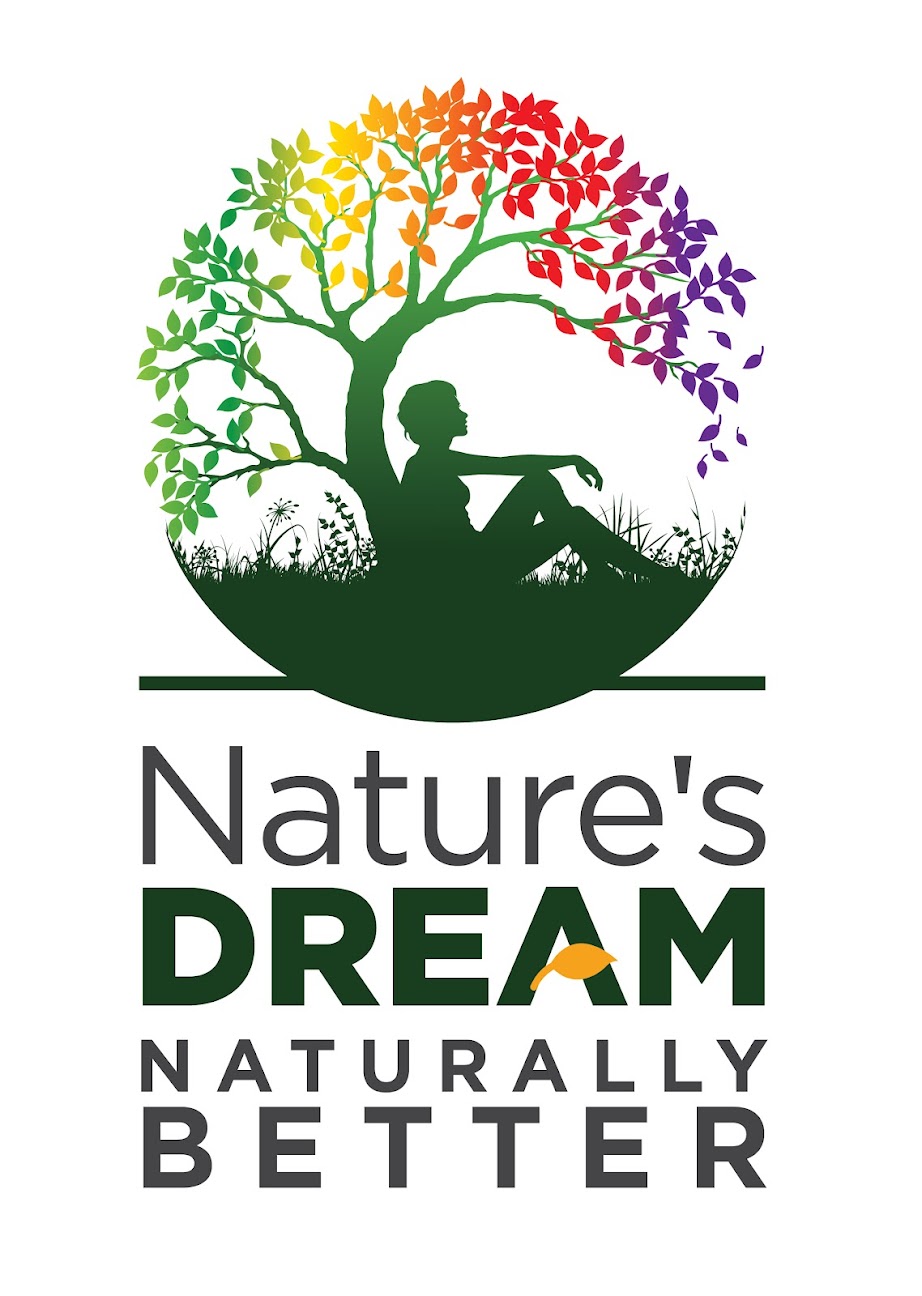 Bloor Overton Farm, Fole Lane, Hollington, Near Tean, Stoke-on-Trent ST10 4HW
Want to become a Splash wholesaler/distributor?
We might be a bit biased, but we think it's the best decision you've made today! Fill out the form below and we'll get back to you right away.
Thanks! You'll be hearing from us very shortly.