Zero-waste, plastic-free hand soap refill pack, keeping your hands clean, soft and smelling great
Foaming hand soap tablets (foaming soap dispenser required)
Easy to use - fill your dispenser with warm water, drop in the hand soap tablet and watch the magic fizz
Each hand soap tablet makes 250ml/8oz hand soap
Cleans and moisturises your hands
You will be preventing the waste of single use plastic and saving our planet
 Only compatible with foaming soap dispensers - if you need one, check out our starter pack here 
Save Carbon Emissions, Money and the Planet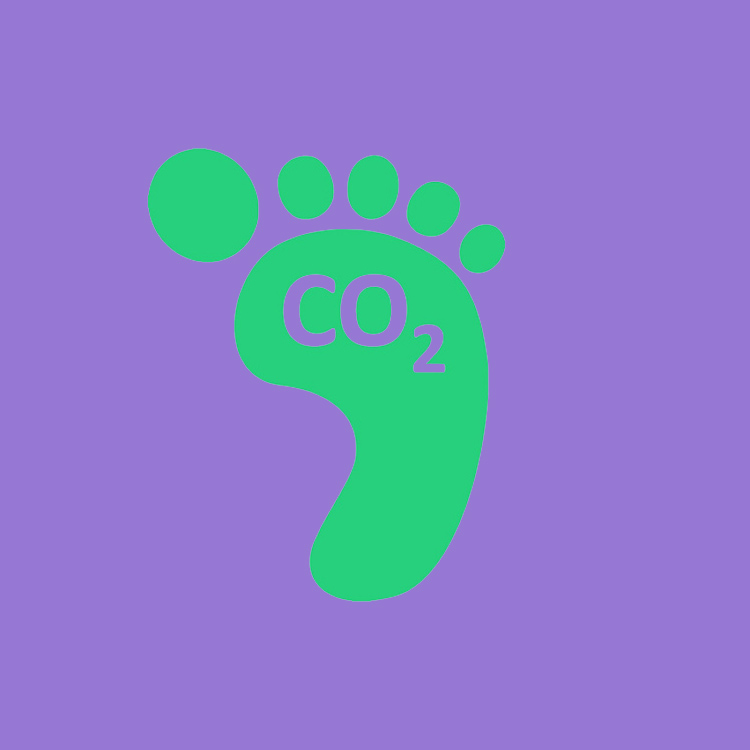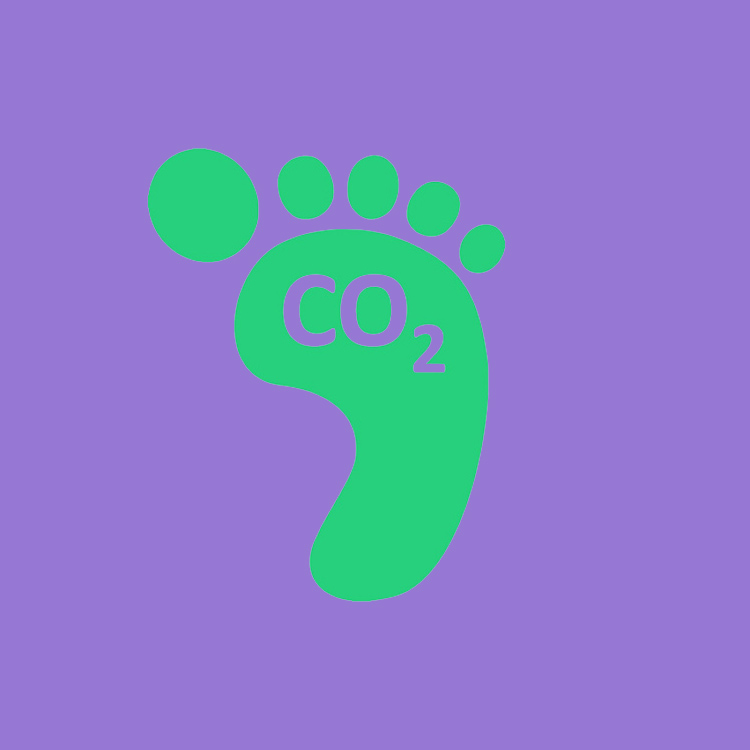 Save Carbon Emissions
1 lorry of Splash hand soap is equivalent to 12 lorries of traditional brands. Choosing Splash will reduce carbon emissions by up to 1,100%.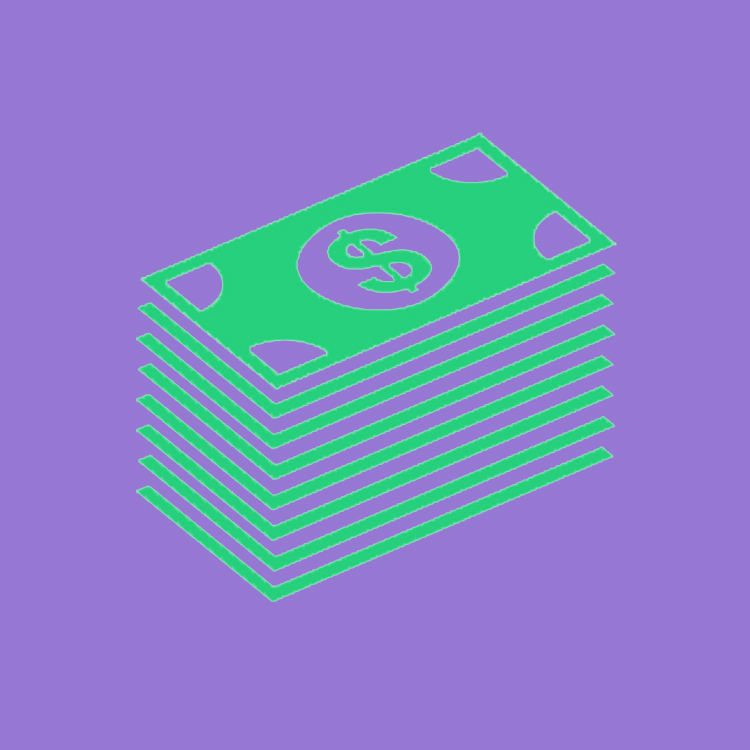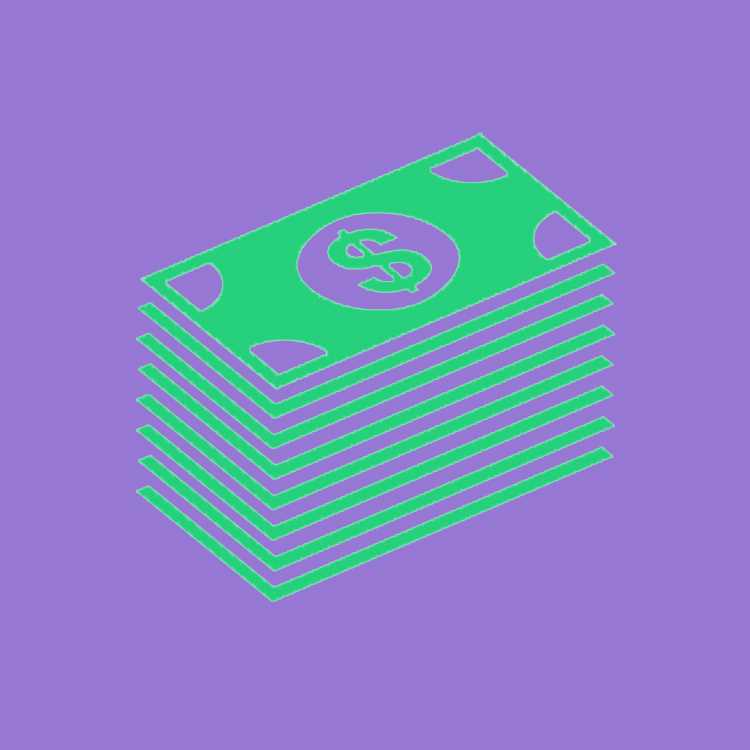 Save Money
Our hand soap is longer lasting (6-8 weeks under regular use), meaning you buy less. Buy a bottle once and save money for life.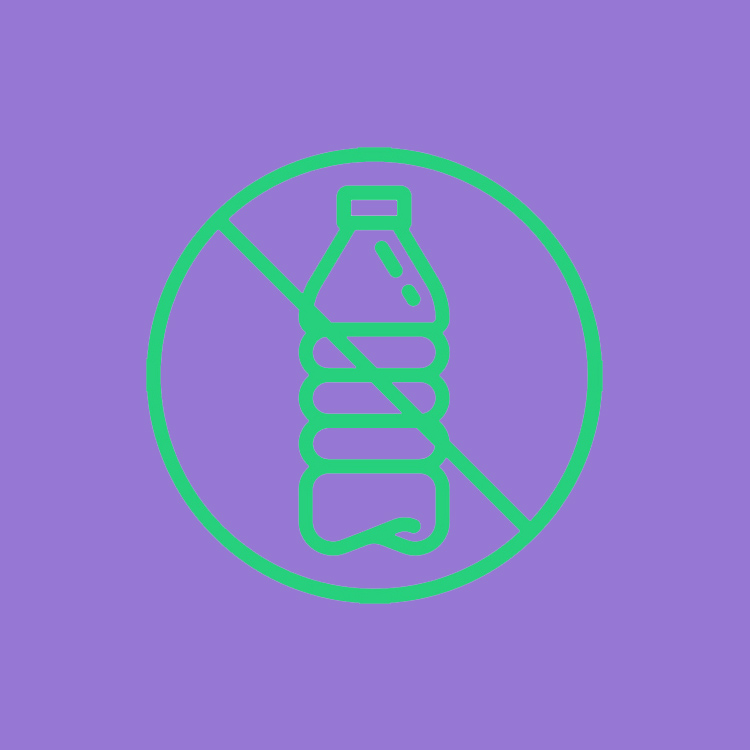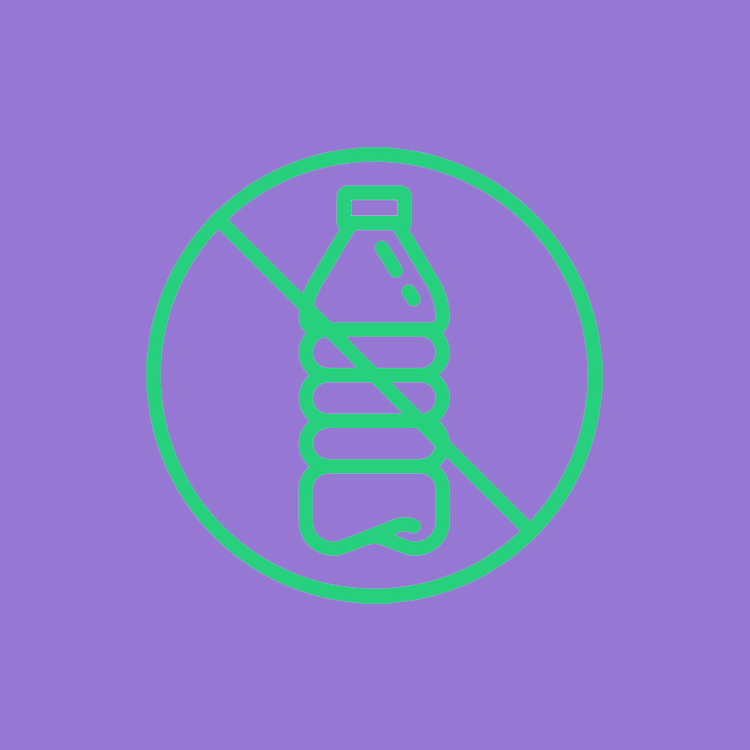 Save the Planet
No more throwing away single use plastic bottles and shipping water. Splash is great for your bank account and the planet.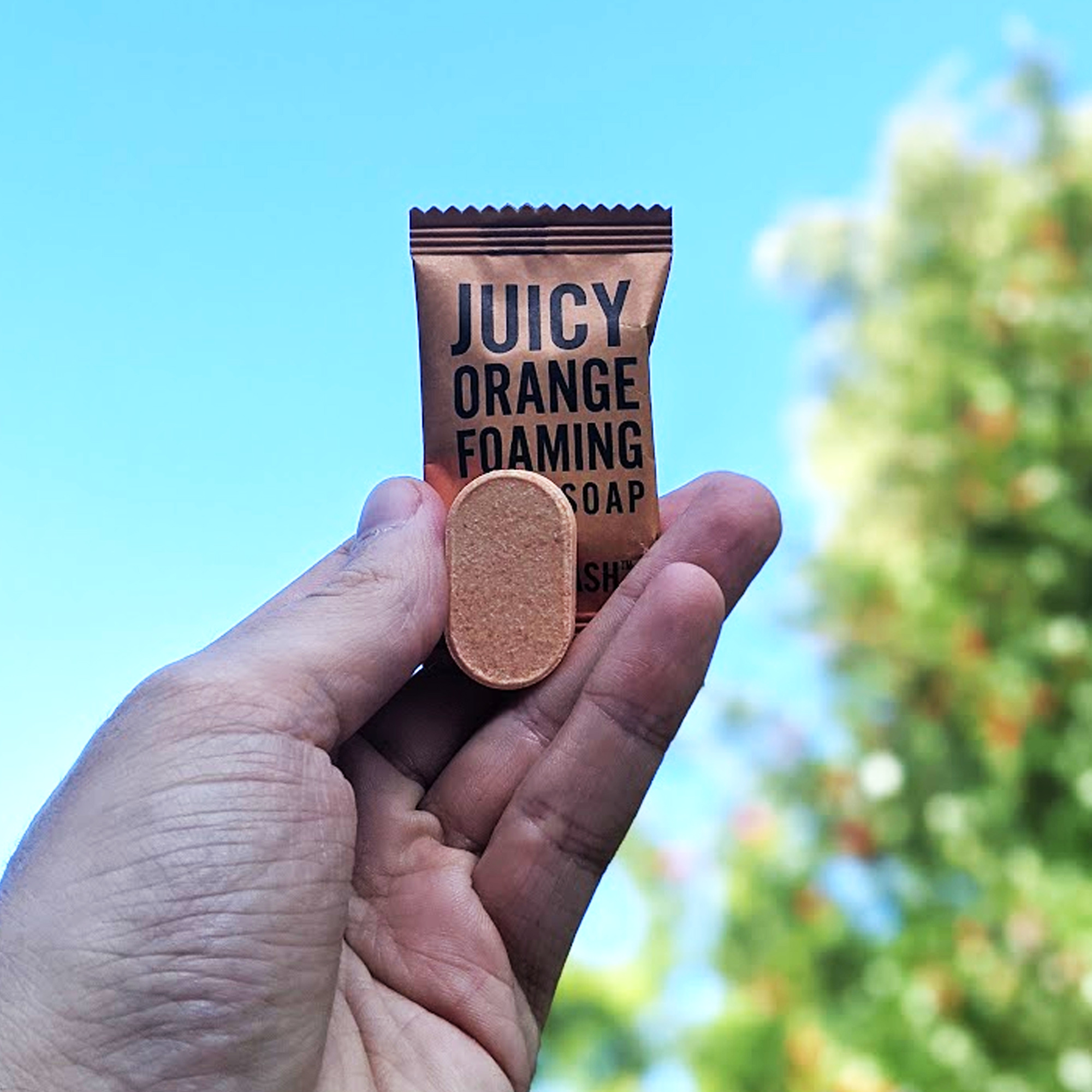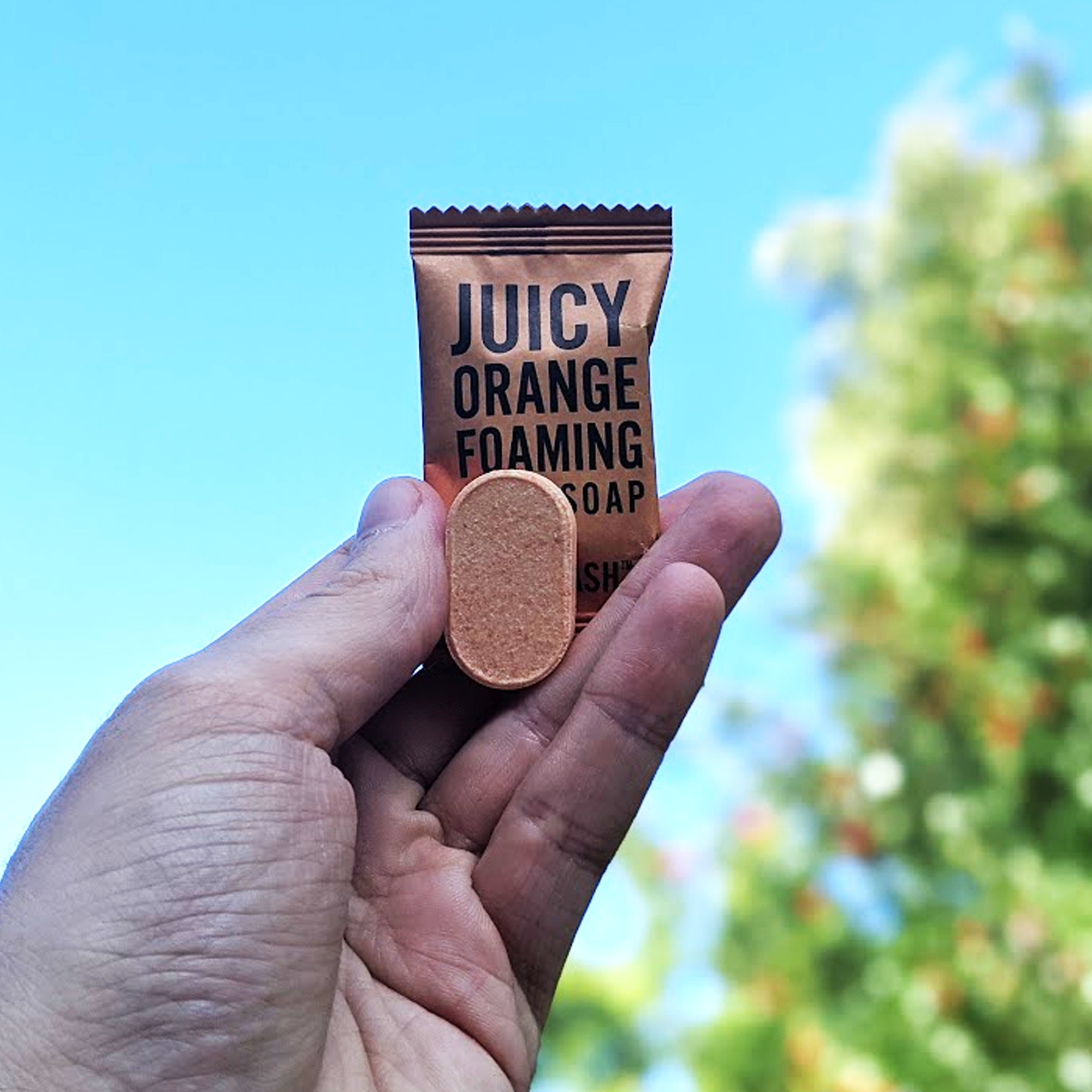 All Natural Ingredients
Our hand soap is not only great for the planet, but for you as well.
Powerfully effective to remove the yucky stuff from your hands, made from entirely natural ingredients.
Cruelty-free and vegan friendly. Made without parabens, phosphates, ammonia, VOCs, chlorine bleach, or phthalates. We've got rid of any nasty or harmful chemicals.